Welcome
What is the Foundation?
The HUMANITREE Foundation is a charitable gift fund administered by Gift Funds Canada, Charitable Registration #896713500RR0001, whose mission is two fold: to focus on the protection of nature and secondly, to support services for women in need.
What does the Foundation Support?
Through The Coffee Tree Inc (Coffee Tree Roastery), the Foundation supports
The Bruce Trail Conservancy whose mission is to protect a "ribbon of wilderness, for everyone, forever.
"We conserve, restore and manage land along the Niagara Escarpment UNESCO World Biosphere to protect its ecosystems for the benefit of all. We make it available to explore by foot along the Bruce Trail and our protected natural areas.
$11,585.50 to date
The Redwood Shelter who offers safety, healing and opportunities for growth for women and their children fleeing abuse.
"We provide programs and services to support women and children to live and thrive without abuse, homelessness, and poverty. We work for social change through learning, collaboration, and advocacy."
$9,500.00 to date
The objective of the Assaulted Women's Helpline is to provide free, confidential and anonymous crisis counselling, emotional support, information and referrals via telephone in up to 200+ languages from a feminist perspective.
$15,756.65 to date
In 2023 we'd like to reach an additional $5,000.
We thank you for consideration
Susan Bate
Coffee Tree Roastery owner
Progress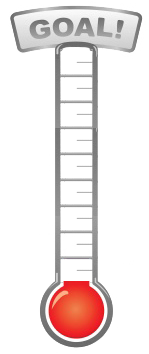 Target:
$5000.00