Welcome
What is the Foundation?
Happy Kids Foundation donates 100% of proceeds each year to Zajac Kids Camp and Backpack Buddies.
What does the Foundation Support?
Zajac Ranch for Children
A fully inclusive summer camp located in Mission, B.C. where everything is accessible for children with medical conditions and disabilities.
Backpack Buddies
Delivering bags of food to thousands of children locally every Friday—filled with meals and snacks to last the entire weekend and beyond.
Please join me on my journey in support of raising money and awareness.
On September 15th I am running from Vancouver to Whistler, 120km (3 marathons) with 2,000M of elevation gain. I will leave downtown Vancouver at 10:00pm running 18 hours straight and will arrive in Whistler Village at around 4:00pm on September 16th.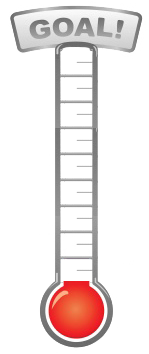 Target:
$30000.00