Putting Cancer in the Penalty Box
Making a Difference
We believe that we can make a difference in cancer care for everyone.
We know that one in two Canadians will face cancer in their lifetime. But we also know that people are living with a diagnosis of cancer longer than ever before. Thanks to research, prevention, early detection, and new treatment methods, we are seeing more people surviving and thriving.
Team up with us to help cross the "research puck" over the blue line and score a goal to beat cancer forever.
The Mission of The Scott McKay Foundation
Our goal is to raise money and awareness to eradicate cancer.
The Scott McKay Foundation advocates and supports the prevention and early detection of cancer through Research, Education, Outreach and Advocacy.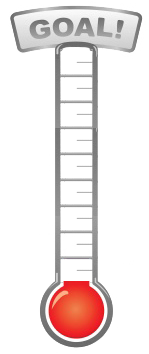 Target:
$100000.00